Police officers were shot at early Tuesday morning in Monona when suspects in a stolen SUV tried to elude arrest, part of a wild scenario that included two high-speed chases of two different stolen vehicles and the arrest of two suspects.
Monona Police Lt. Sara Deuman said nobody was hurt and the case is still evolving, but officers being shot at could be a new problem police face in the pursuit of people stealing cars.
"It could be that or it could be they were just trying to get away," Deuman said.
Madison Police spokesman Joel DeSpain told The State Journal news of shots being fired at police while conducting an investigation is disturbing.
"The fact that shots have been fired while we investigate the rash of car thefts is highly disturbing, and raises the concern of officers answering the calls," DeSpain said.
The string of events started at about 1:45 a.m. in the parking garage at the Walmart Supercenter in Monona, when officers were dispatched to look into two possible stolen SUVs.
"Police arrived on scene and attempted to stop a black Ford SUV, as it was leaving the parking lot," the Monona Police report said.
The Ford SUV was suspected of being a vehicle involved in an armed robbery and shots fired call the day before.
The driver drove fast right at two uniformed officers, almost hitting one officer, then got out of the parking area, with police and Dane County deputies in pursuit.
"Numerous area departments assisted with deploying spike strips in an attempt to safely end the pursuit," the report said. "There was a successful deployment and the vehicle stopped."
The suspects fled on foot, but another vehicle came into the area and picked up the suspects.
A second chase ensued, with spike strips deployed again, stopping the car.
The suspects from the first SUV fled once again, but two women in the pickup car were arrested.
Ana Brindley, 20, Sun Prairie, was tentatively charged with knowingly fleeing an officer and Martinique Walker, 19, Madison, was tentatively charged with resisting an officer.
While the chases were going on, other Monona and Madison officers continued to look for the second stolen SUV, and found it in the parking lot of a Speedway gas station a short distance from Walmart.
"While attempting contact with the four suspects, they started to flee, and one of the suspects fired two shots at the officers," the report said. "No officers were struck or discharged a weapon."
A perimeter was set up and a police dog brought to the scene, with the suspects last seen jumping a fence and running toward the Beltline.
"We are still investigating the case," Deuman said. "There might be more people involved."
DeSpain said police are "very interested in rounding up the individuals responsible for these incidents."
Stabbing at upscale off-campus apartment, 2 arrested, Madison police say
Man, woman found hiding in dog kennel after 100 mph car chase on Beltline, police say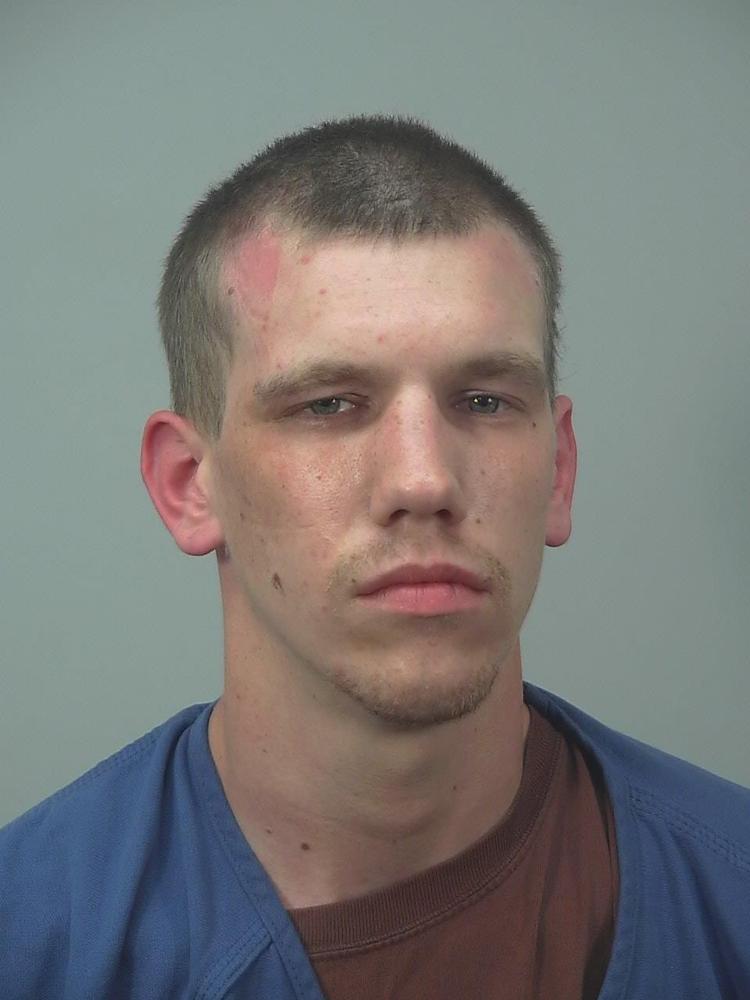 Janesville man arrested on multiple drug charges, police say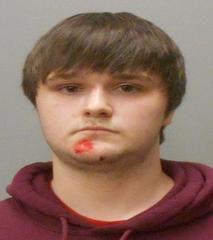 Man snatched cash from Memorial Union employee, arrested by UW police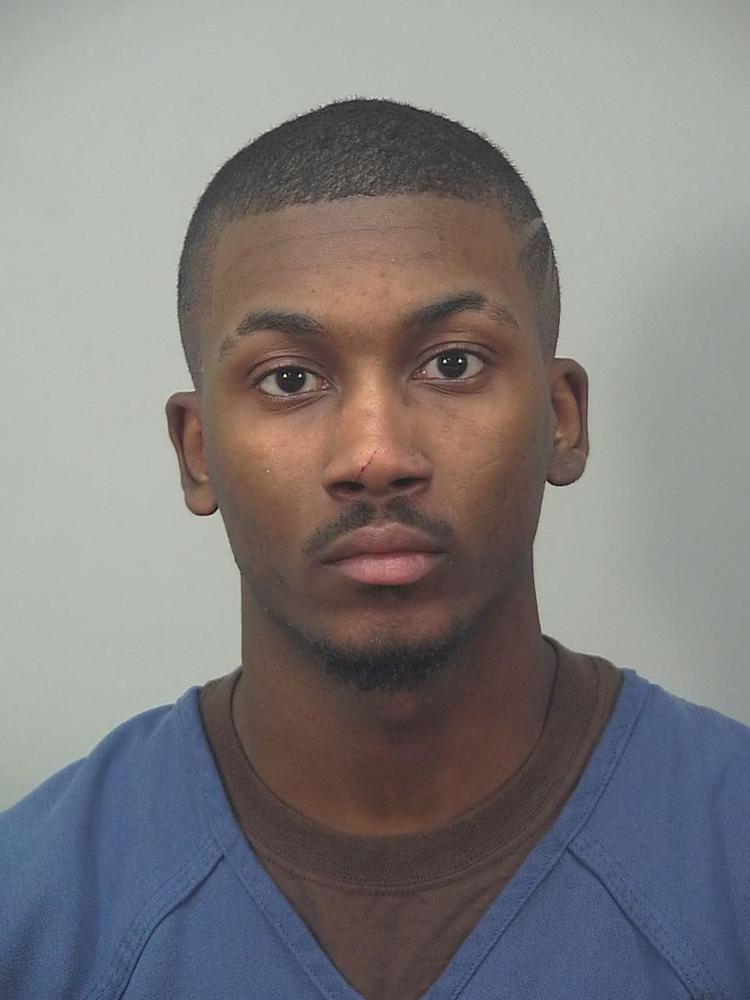 Police: Madison man stopped for driving 90 mph in McFarland arrested for 6th OWI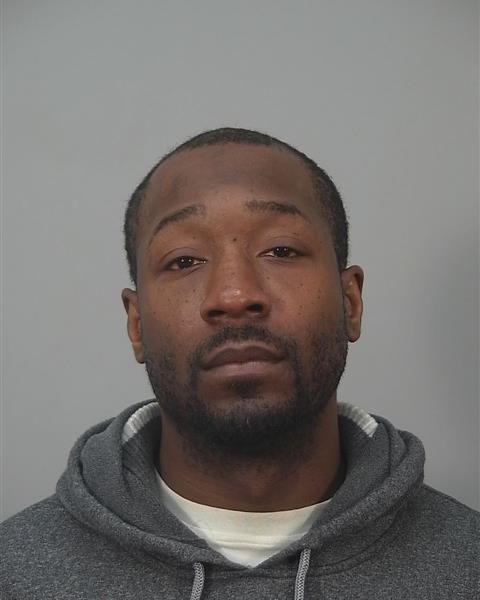 Charges brought against Madison men for drugs, guns and armed robbery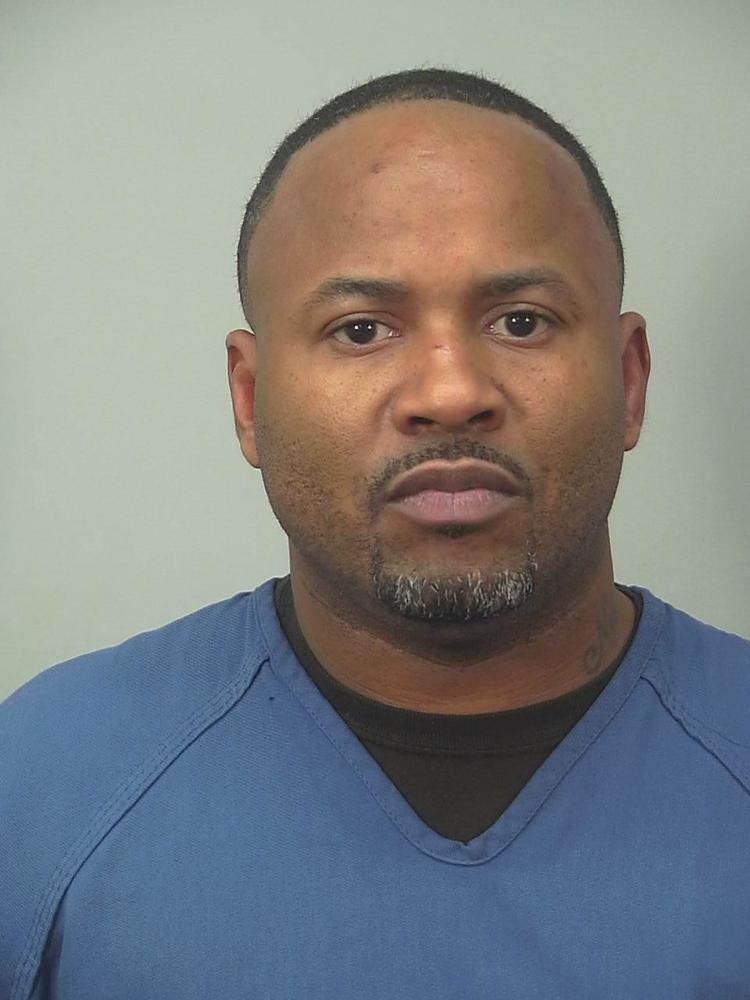 Charges brought against Madison men for drugs, guns and armed robbery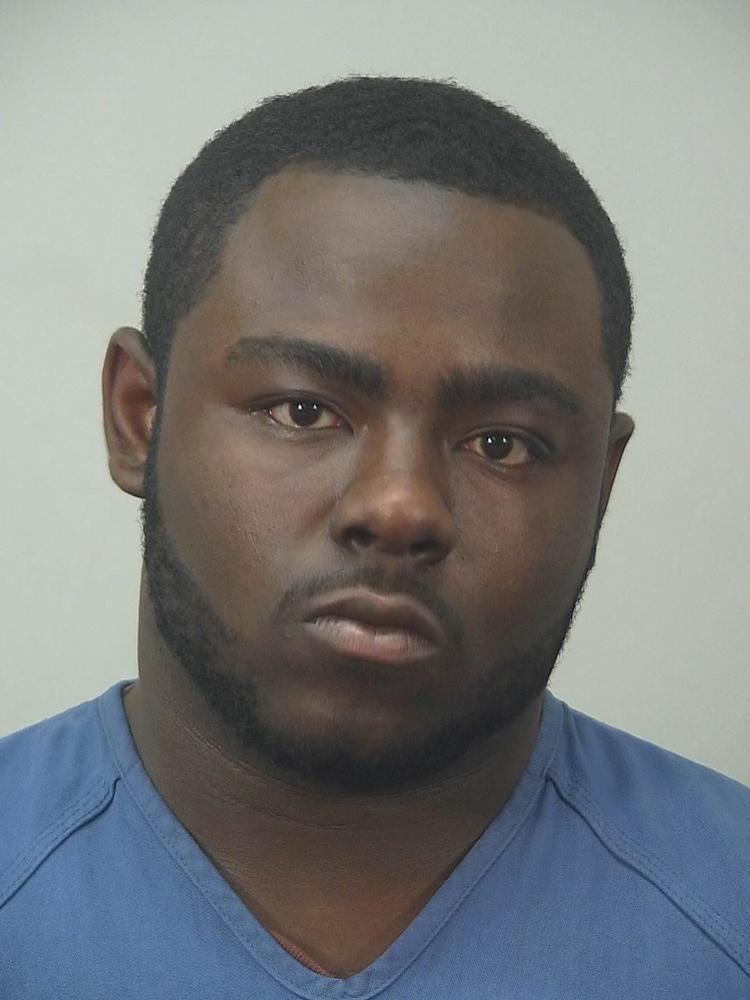 Uncomfortable comments made to kids led to man's arrest, Madison police say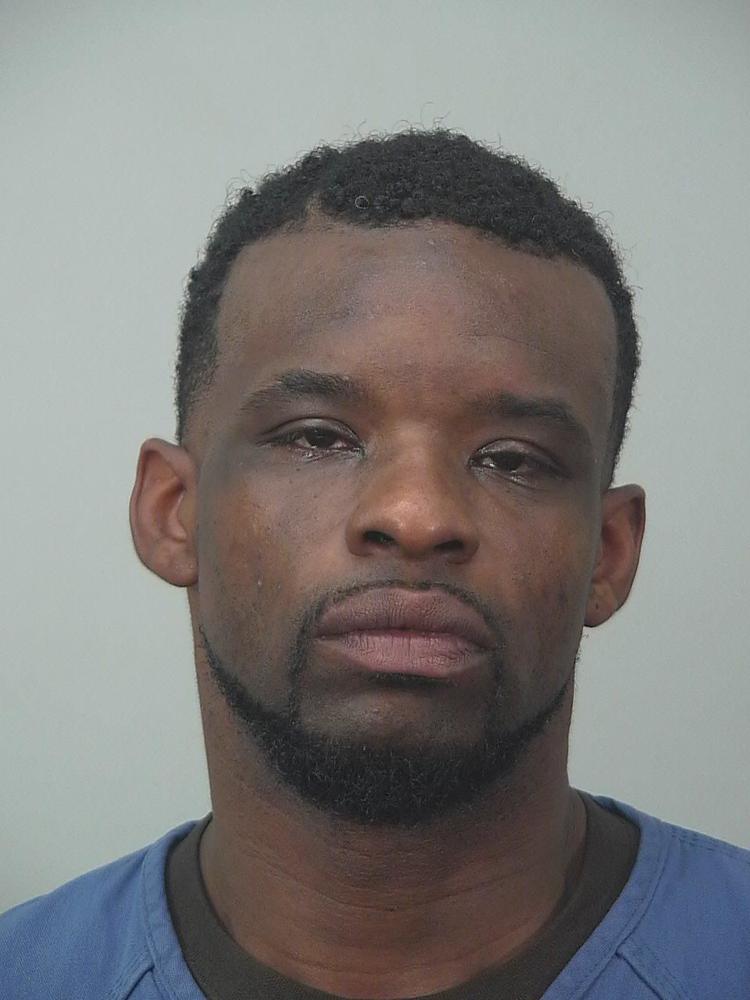 Man allegedly punched woman in face, arrested after foot chase, Madison police say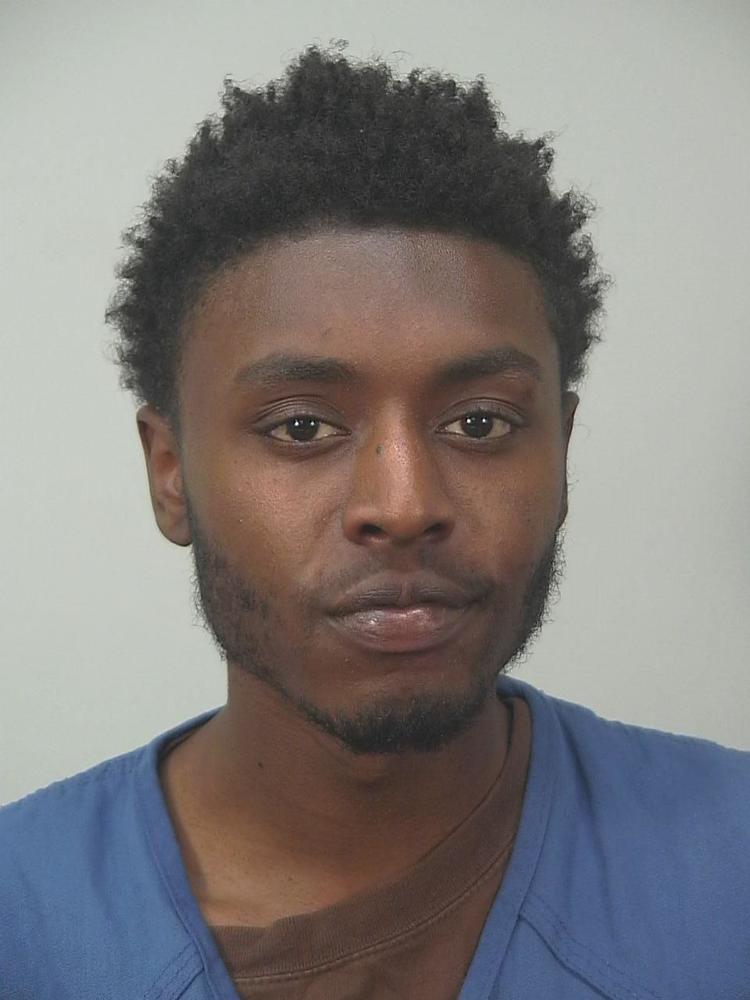 Madison woman gets 3 years prison in plea deal in fentanyl-laced heroin overdose death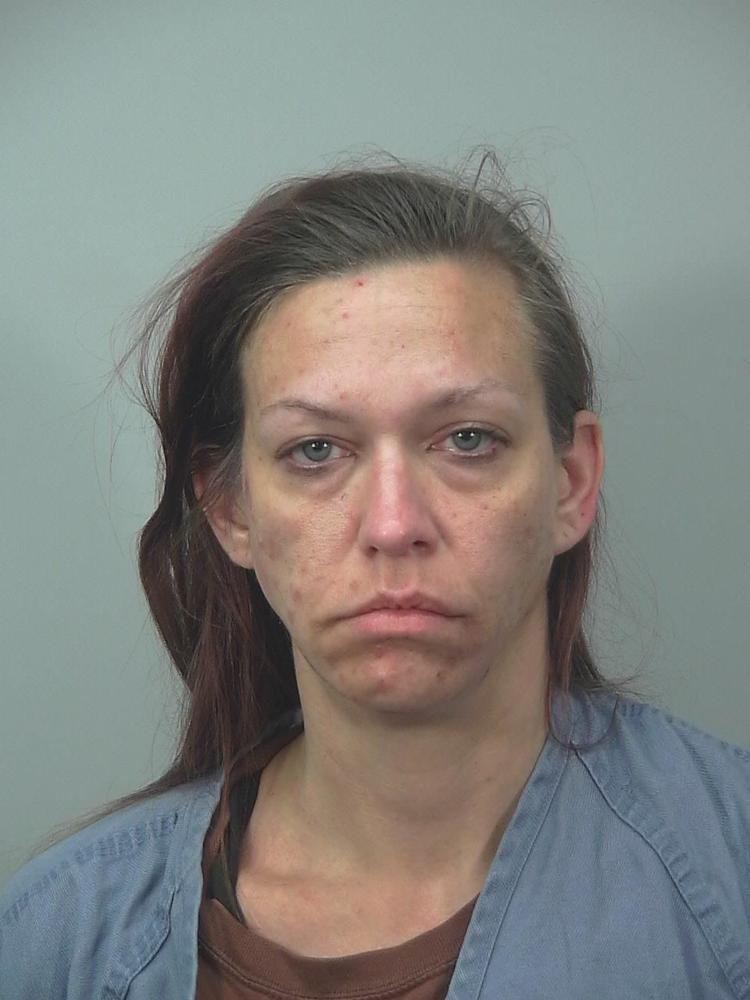 Madison woman sentenced to probation, jail after boyfriend shot father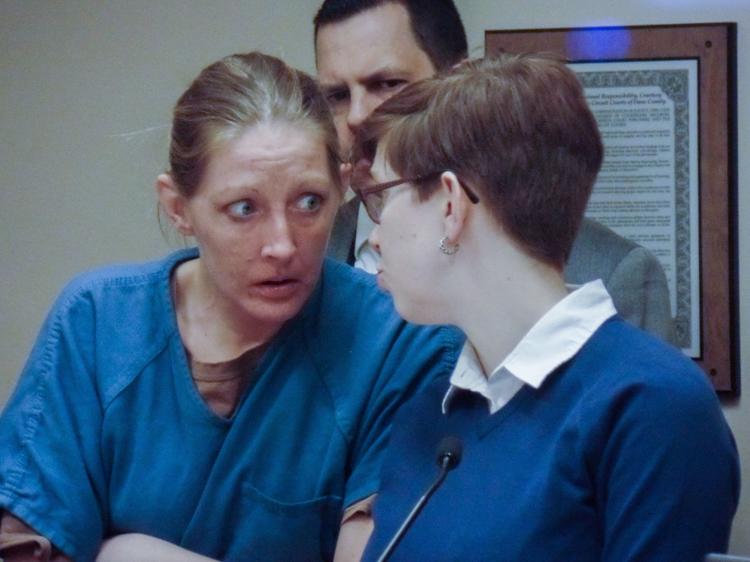 Fatal shooting during robbery in Fitchburg leads to 21-year prison sentence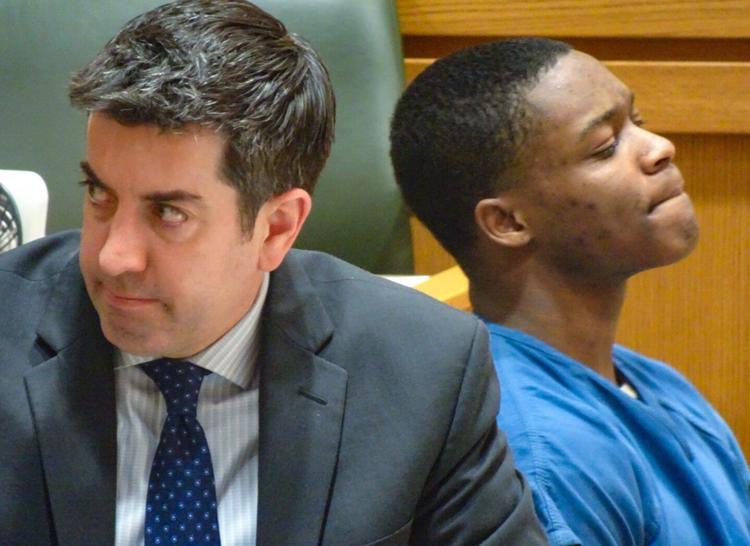 Madison man pleads guilty to 3 felonies for Langdon Street attack that left woman severely injured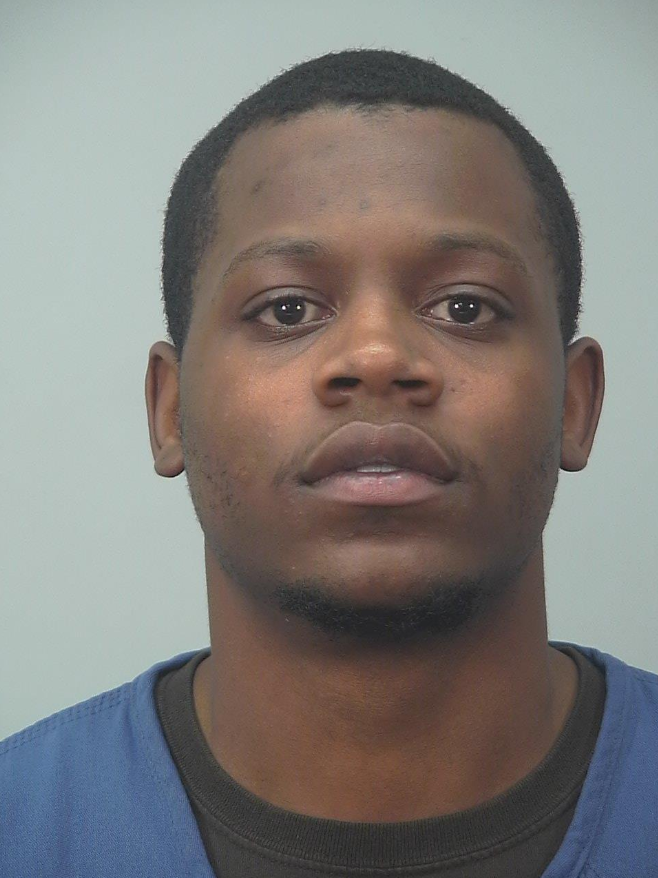 Madison man found guilty of attempted homicide in shooting of wife of woman he was having affair with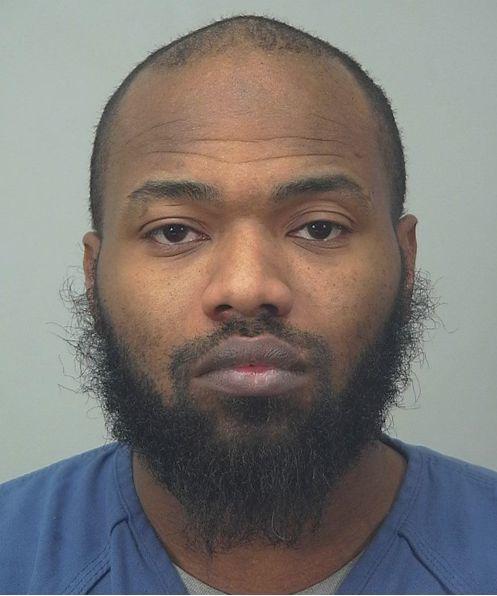 Cab robber pleads guilty to federal charges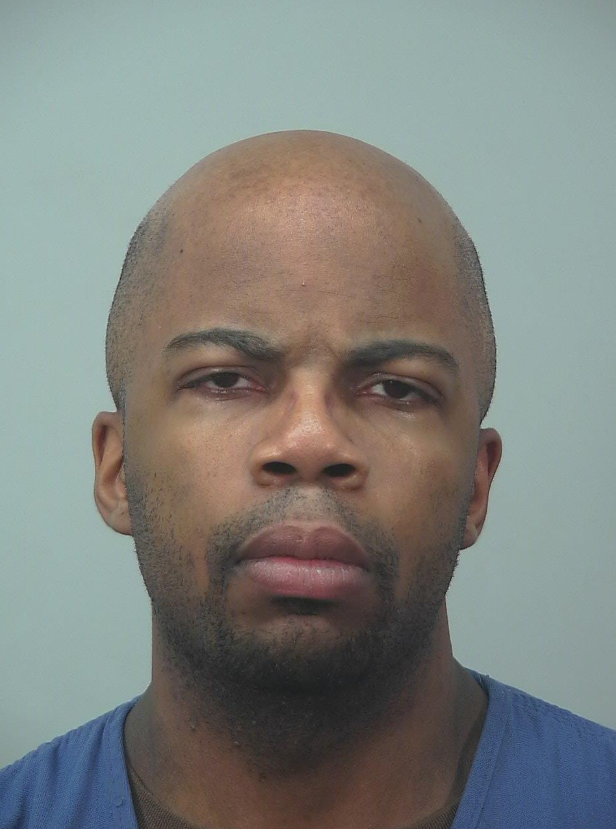 'Odd wording' in law leads to dismissal of felony sexual assault charge against former UW doctor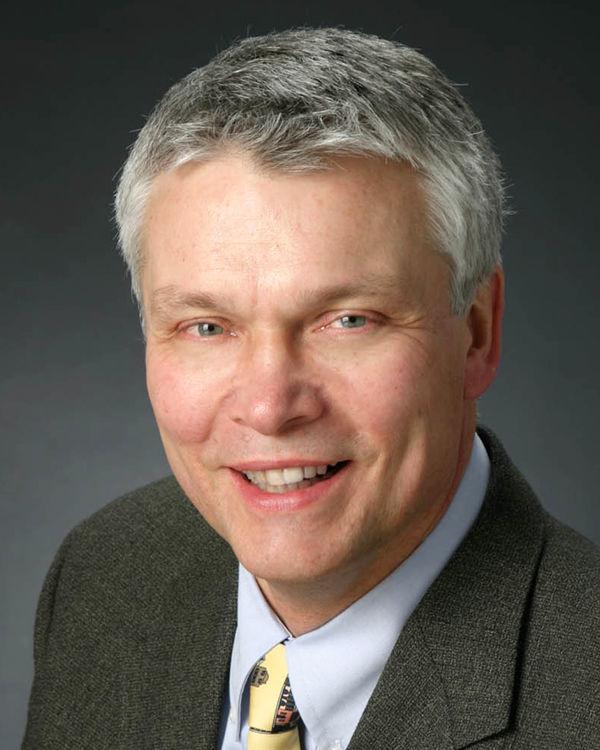 Fitchburg man arrested in May shooting that injured another, Madison police say