Action News Philadelphia
AP News
December 11, 2014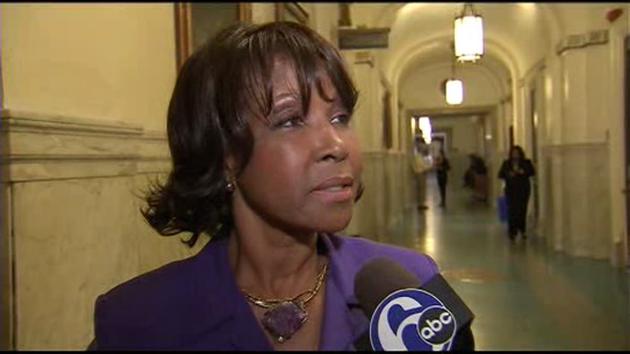 PHILADELPHIA --
A Philadelphia councilwoman wants the city's colleges to adopt a "yes means yes" policy on sexual consent.
Councilwoman Blondell Reynolds Brown says she's inviting the presidents of the city's colleges and universities to a hearing before the council's education committee.
Reynolds Brown's proposal Thursday comes amid a nationwide shift from the long-held "no means no" standard that requires rape victims to show they said "no" or were verbally or physically resistant to sexual conduct.
Under "yes means yes" both parties engaged in sexual conduct must give ongoing affirmative, conscious, and voluntary consent.
A law signed in September requires California colleges to adopt the new affirmative consent standard or risk losing state funding.
Proponents say it shifts the burden off victims and compels colleges to more thoroughly investigate sexual assault allegations.
------------------------------------------------