A South Side man had reason to be concerned when he looked out his window and saw a teen sitting behind the wheel of his car, then had greater concern when the boy pulled out a box cutter when confronted and threatened to stab the man.
The man backed off and the teen, along with three female teens with him, left the area, only to be arrested by Madison police while they were walking along railroad tracks.
The incident happened at about 6 p.m. Tuesday on East Lakeside Street.
"The homeowner ran outside, inquiring 'Can I help you guys?'," said police spokesman Joel DeSpain.
The teens started leaving but the man followed, asking if they had taken anything from his car.
"The three girls said nothing but the boy pulled out what appeared to be a box cutter, indicating he would stab the victim if he did not back off," DeSpain said.
The victim tried to reason with the teen, saying he had a kid and just wanted the group to give back anything they might have taken.
"Neighbors were witnessing the confrontation and police were called," DeSpain said.
The four teens were taken to the Juvenile Reception Center, with all four tentatively charged with being party to the crime of attempted theft from a vehicle.
The boy also was tentatively charged with disorderly conduct while armed.
Stabbing at upscale off-campus apartment, 2 arrested, Madison police say
Man, woman found hiding in dog kennel after 100 mph car chase on Beltline, police say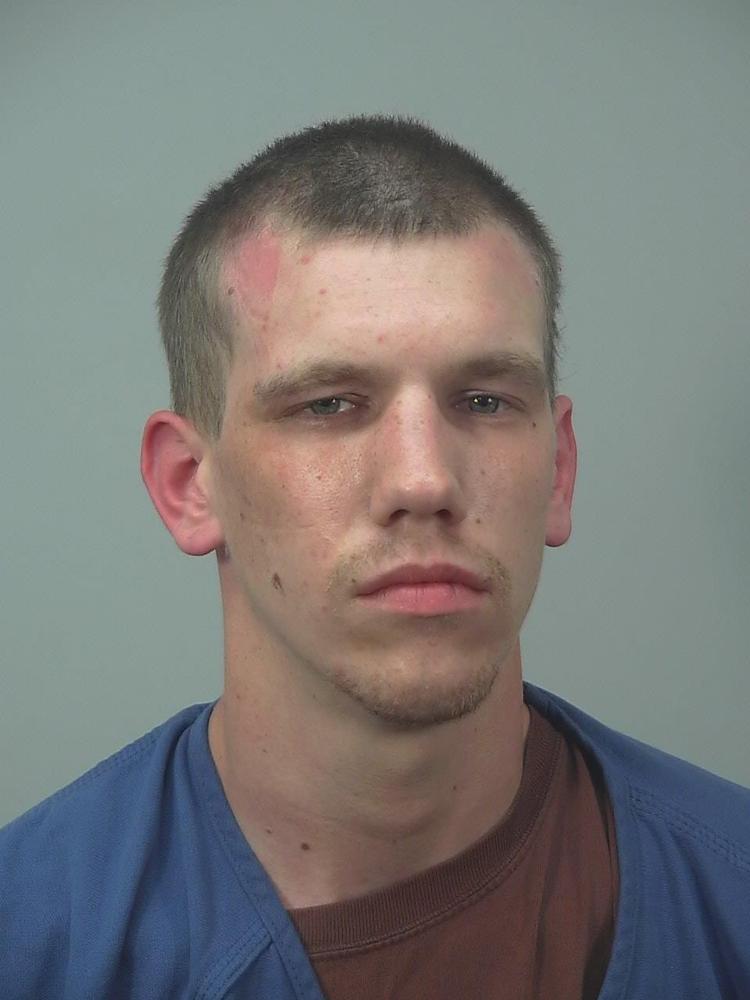 Janesville man arrested on multiple drug charges, police say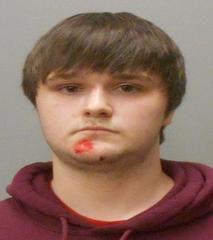 Man snatched cash from Memorial Union employee, arrested by UW police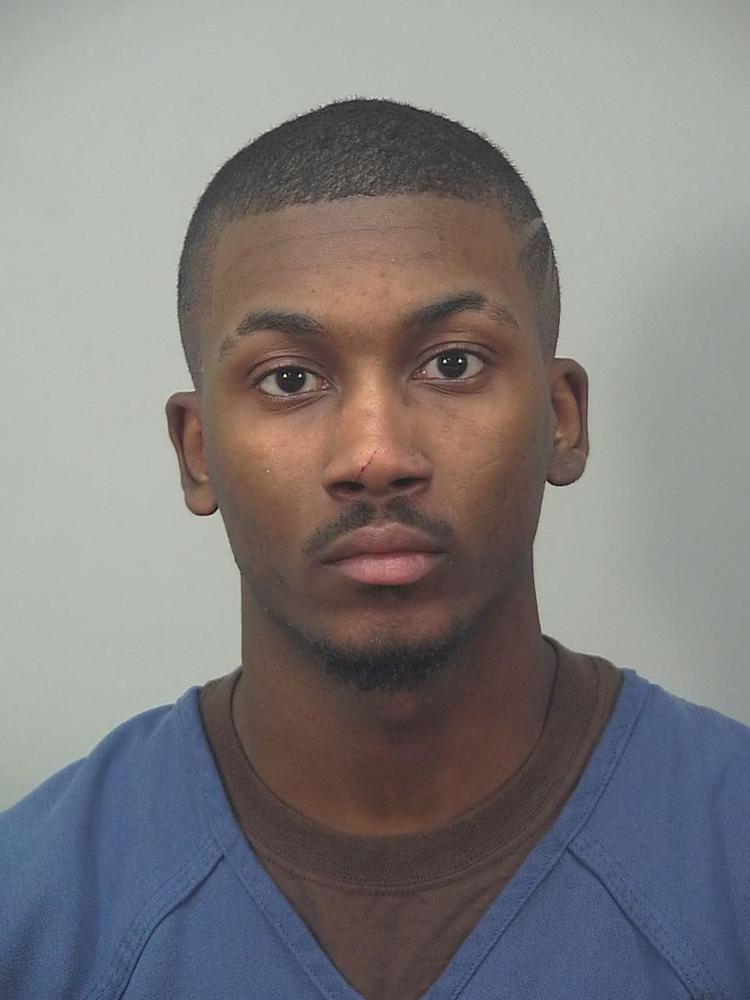 Police: Madison man stopped for driving 90 mph in McFarland arrested for 6th OWI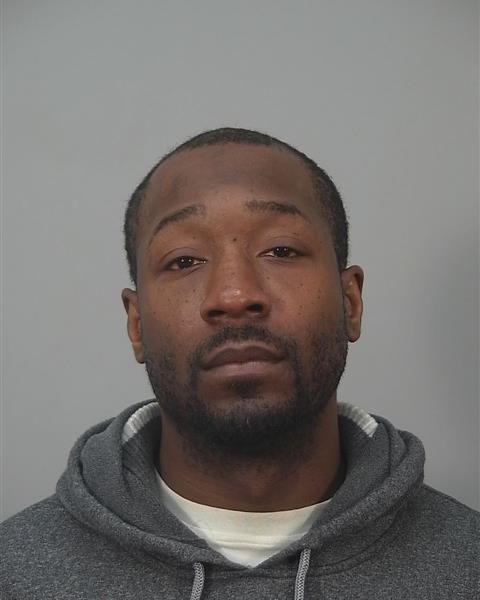 Charges brought against Madison men for drugs, guns and armed robbery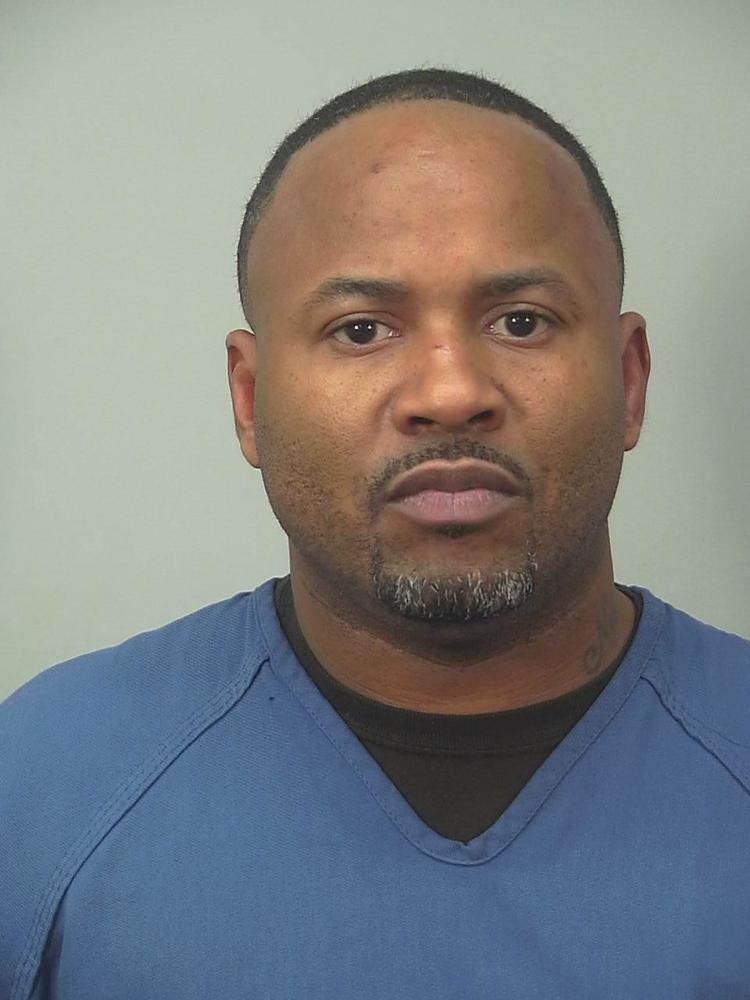 Charges brought against Madison men for drugs, guns and armed robbery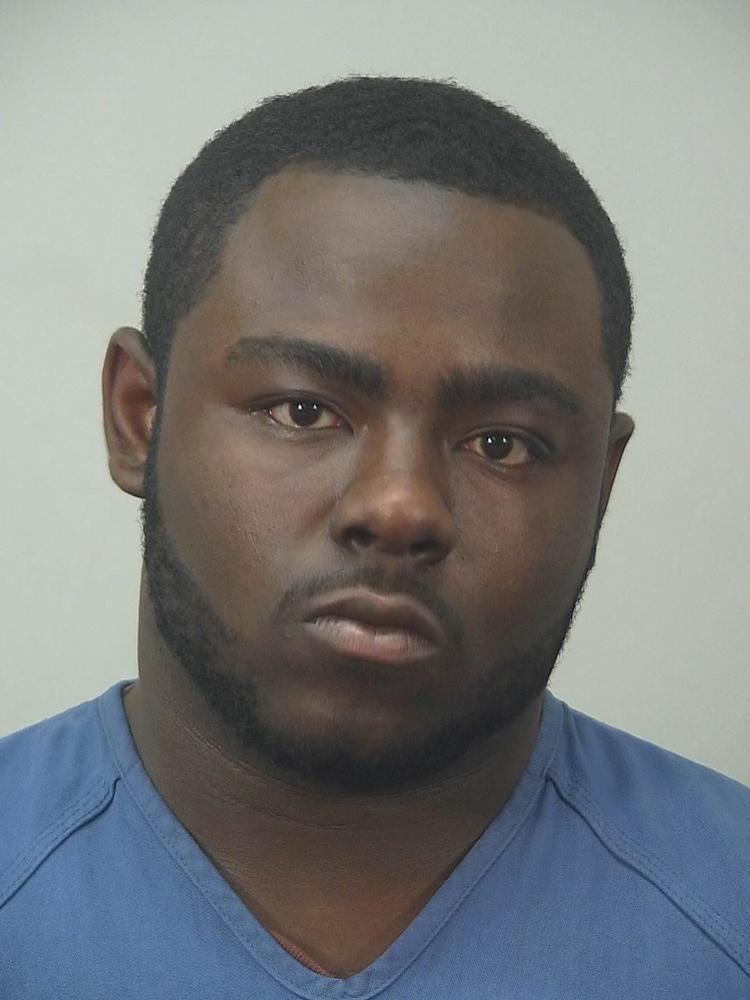 Uncomfortable comments made to kids led to man's arrest, Madison police say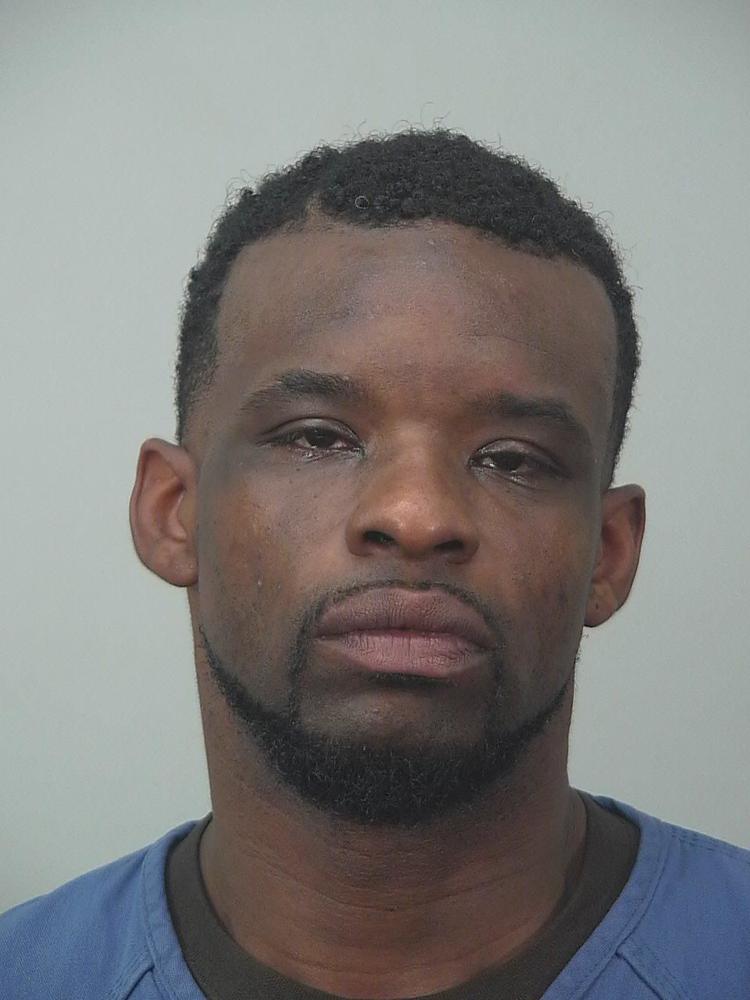 Man allegedly punched woman in face, arrested after foot chase, Madison police say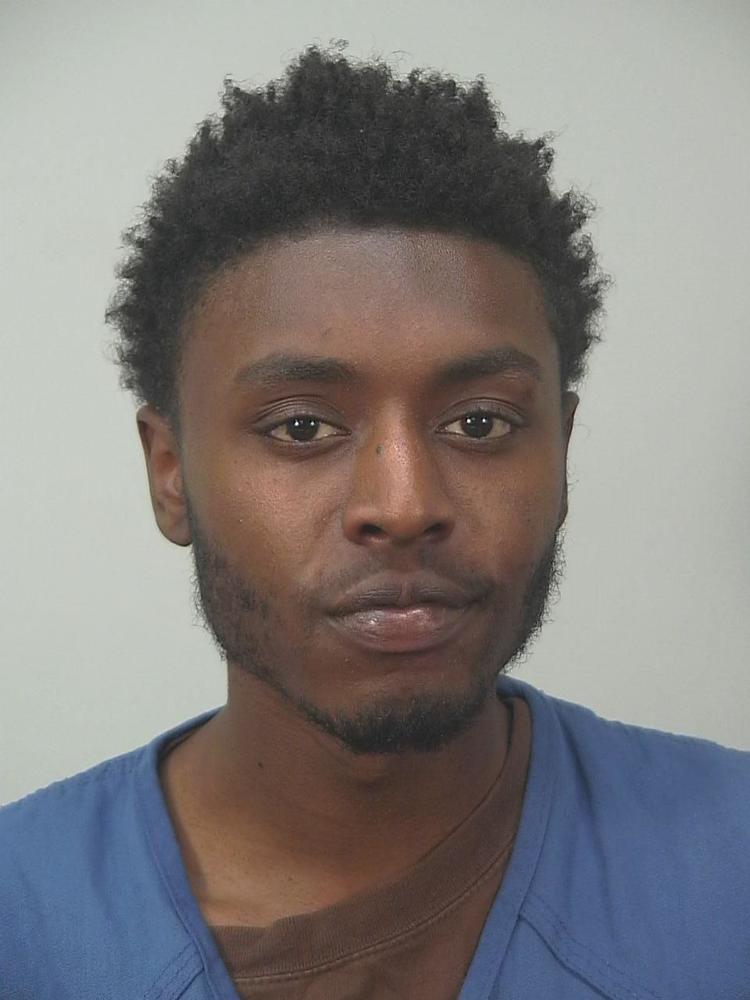 Madison woman gets 3 years prison in plea deal in fentanyl-laced heroin overdose death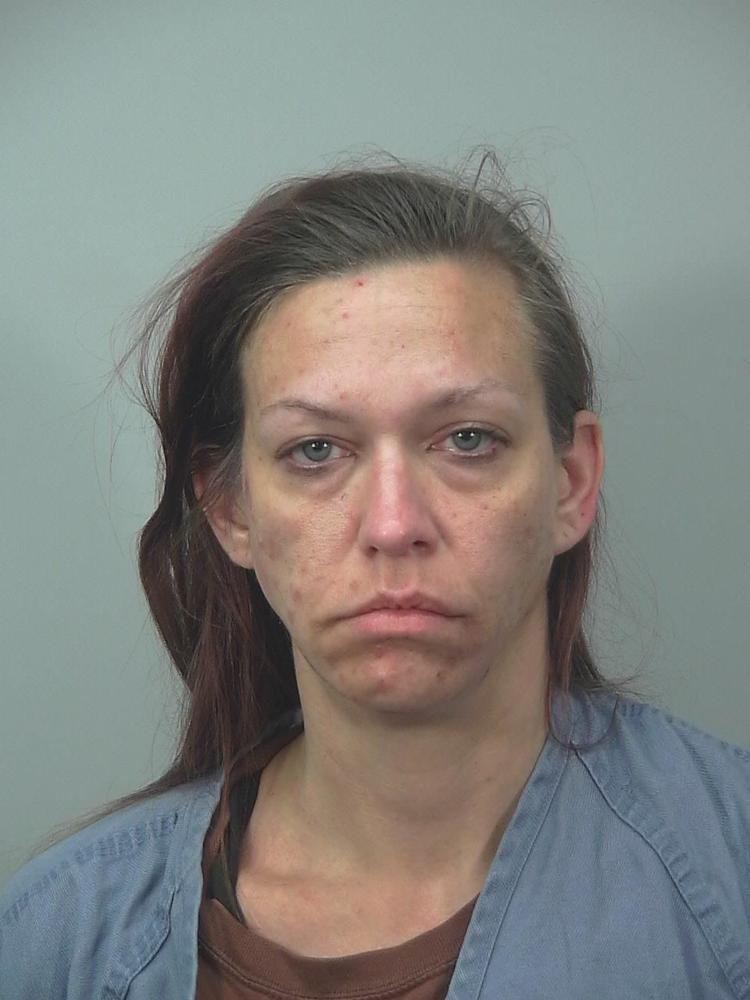 Madison woman sentenced to probation, jail after boyfriend shot father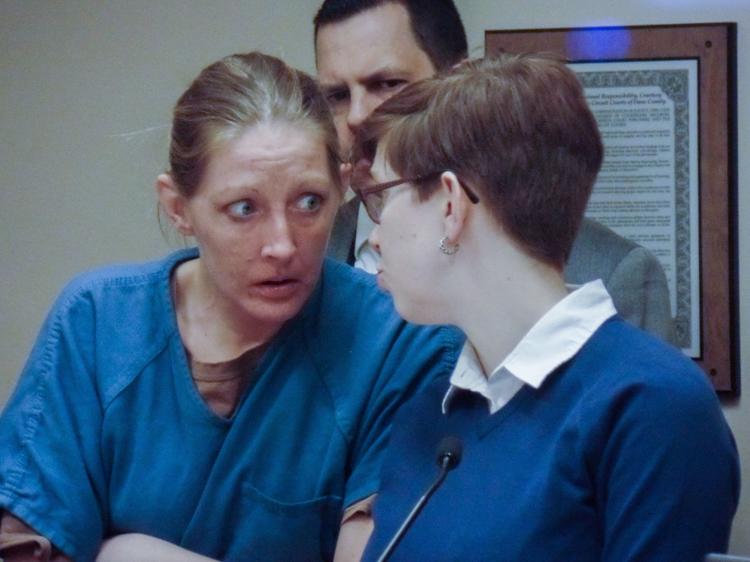 Fatal shooting during robbery in Fitchburg leads to 21-year prison sentence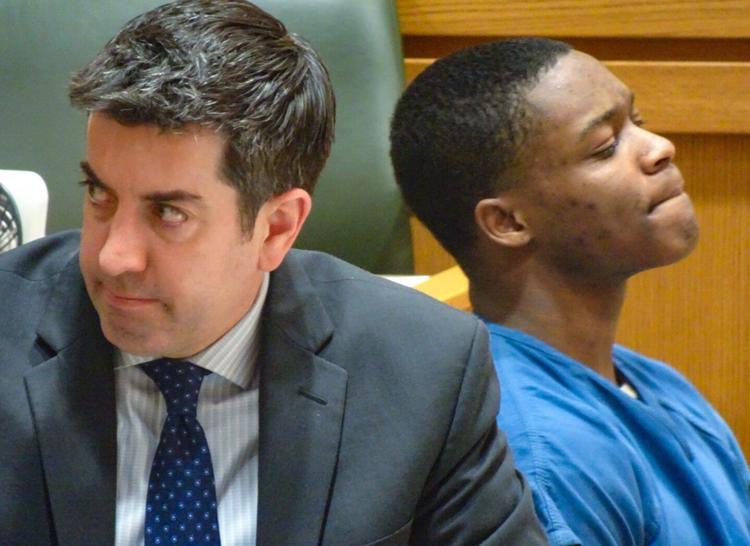 Madison man pleads guilty to 3 felonies for Langdon Street attack that left woman severely injured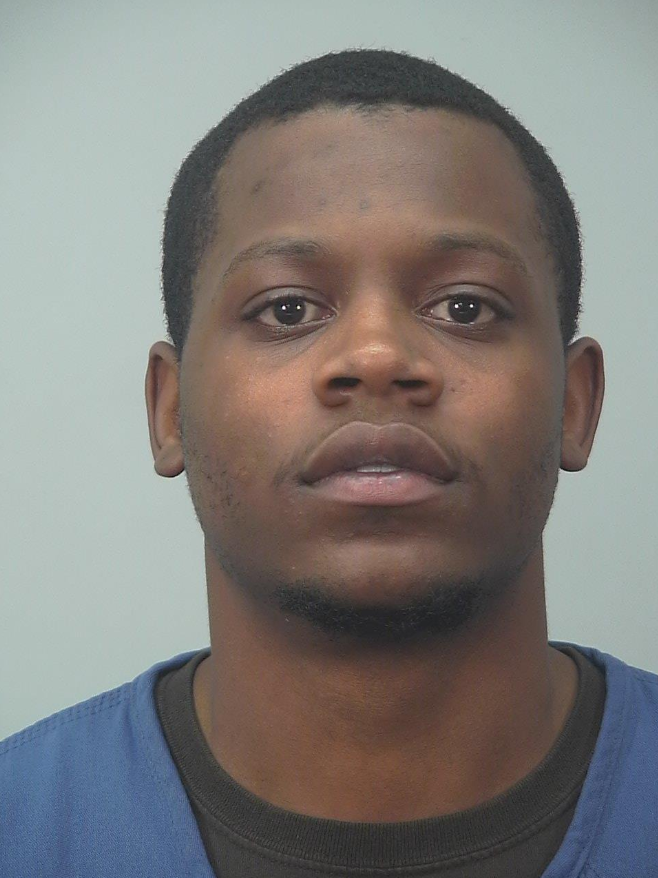 Madison man found guilty of attempted homicide in shooting of wife of woman he was having affair with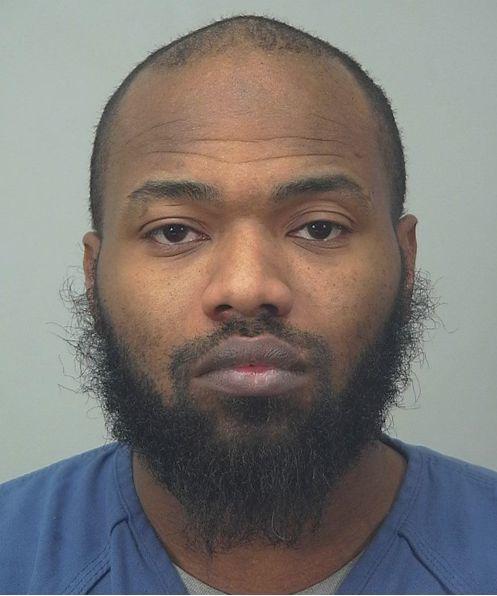 Cab robber pleads guilty to federal charges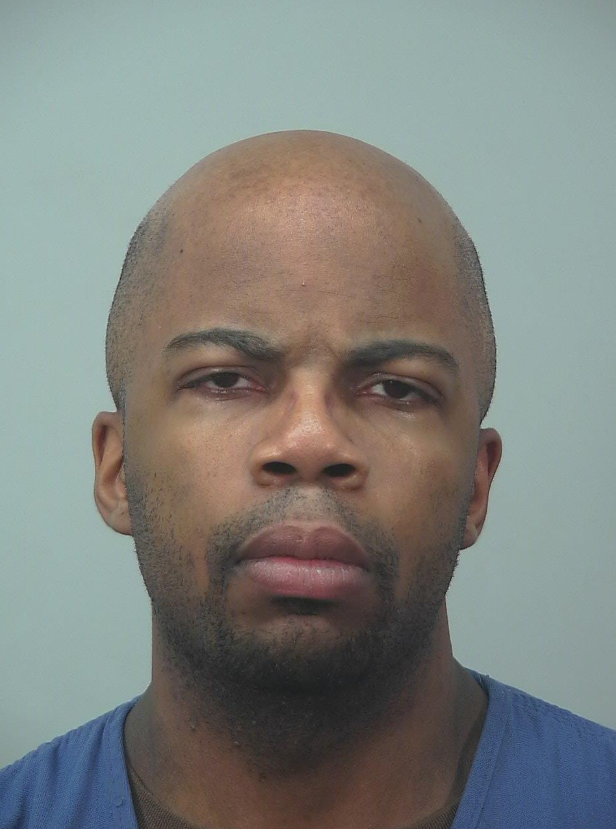 'Odd wording' in law leads to dismissal of felony sexual assault charge against former UW doctor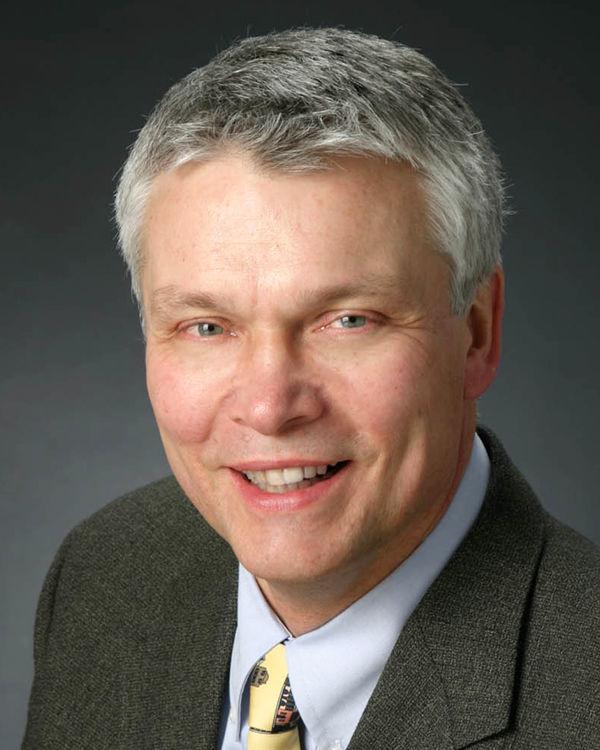 Fitchburg man arrested in May shooting that injured another, Madison police say