By Lydia Smith
September 29, 2014 11:52 BST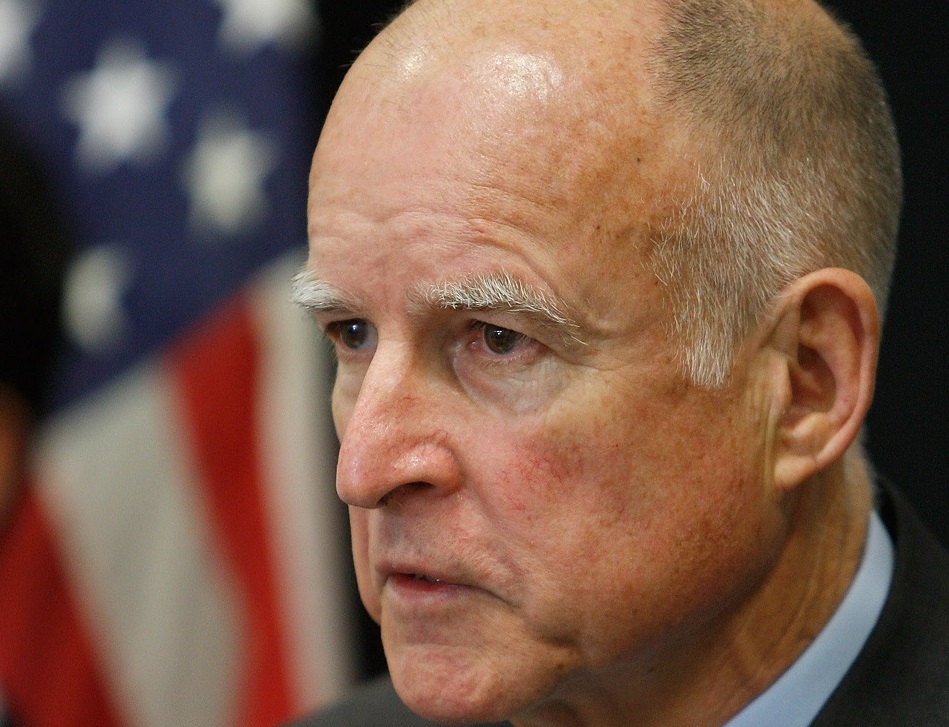 California governor Jerry Brown on Sunday signed a law requiring all state-funded colleges to implement a policy of clear, affirmative consent by students engaged in sexual activity, in an effort to curb sexual assault on campuses.
The so-called "yes means yes" law is the first of its kind in the United States to make consent language fundamental to college sexual assault policies. Advocates say the legislation will change the perception of rape.
The law defines consent as "an affirmative, conscious and voluntary agreement to engage in sexual activity" and states that silence and a lack of resistance do not signify consent. It highlights that alcohol or drugs do not excuse unwanted sexual activity.
Democratic California State Senate member Kevin de León said the legislation will kick-start a paradigm shift in how college campuses in the state prevent and investigate sexual assaults.
Instead of using the refrain "no means no", the new law requires a positive consent.
"Every student deserves a learning environment that is safe and healthy", De Leon said in a statement, as reported by Seattle Pi. "The state of California will not allow schools to sweep rape cases under the rug. We've shifted the conversation regarded sexual assault to one of prevention, justice and healing."